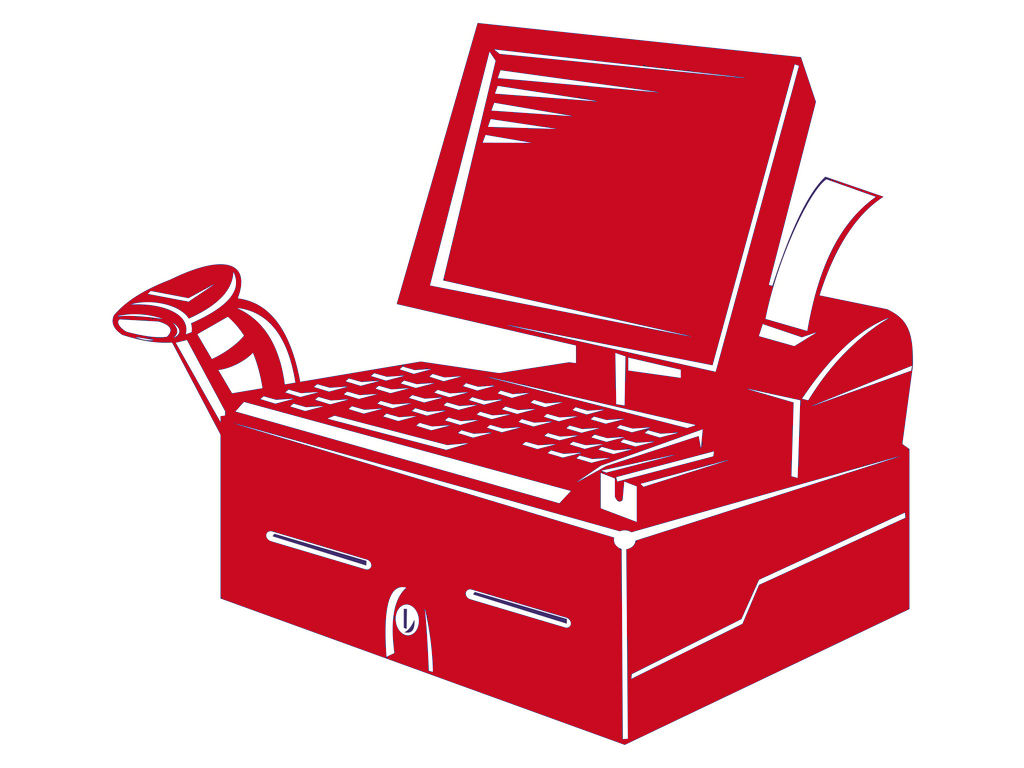 Shop Fitting – What to watch for when installing LED Lighting
LED lighting is now used extensively in shop fittings. Generally speaking LED lighting is relatively simple to install, but there are a few things you should watch out for.
Touch Current
Desk top power supplies are often used a quick, easy and inexpensive way of powering LED strips, which are used to light up products. However, it should be noted that this type of power supply does not carry the correct Australian electrical safety certification for LED lighting. 
Using multiple desk top power supplies can cause some problems.
Most plastic cased power adapters exhibit an induced current, which is radiated right through the case and into metal shelving.
This won't normally cause a problem, unless 5 or more power adapters are used on a shelving system that is not connected to earth.
Customers can feel an electric 'tingle' from the shelf if enough power supplies are combined.
The solution is to either earth the shelf, or use a metal cased power supply such as MEAN WELL HLG series or ELG series LED driver.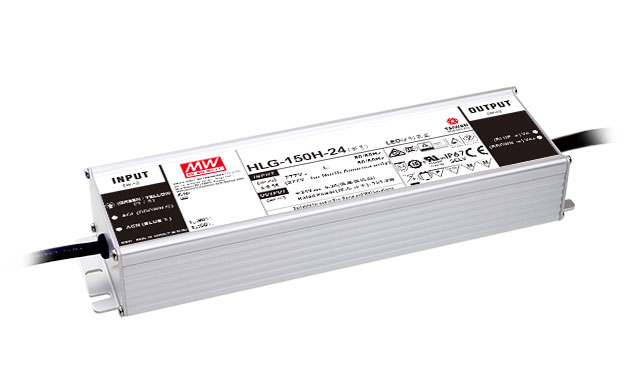 Any induced current will track from these power supplies to earth, via the earth pin on the power cord.
Uneven Dimming of LED Strip
More and more applications these days call for LED strip to be dimmable.
One of the most common problems people run into with this is uneven dimming.
With the exception of the MEAN WELL PWM series, all other MEAN WELL constant voltage dimmable LED drivers work by reducing the amplitude of the current being fed to the LED light fittings.
In order to effect smooth dimming with these LED drivers and to have it correlate with the motion of the dimming switch, the LED driver needs to be loaded as close to its rated maximum output as possible. ADM recommends a minimum load of about 90 ~ 95% of the rated output.
This means you have to match the required power consumption of the LED strip very closely to the maximum power output of your LED driver. Of course this is not always easy to do, and you can run into some real headaches with calculations, especially if you want to control multiple LED drivers from one dimming control.
If this is the case then the LED drivers are going to have to have a similar load in order to dim simultaneously.
When we say 'similar load' we mean all the LED drivers being loaded to, for example,  92% of their rated load, even if they are different sized LED drivers.
There is a simple solution to this problem and that is to use the new MEAN WELL PWM series LED driver.
The PWM series doesn't vary the amplitude of the output current. Instead the constant voltage output has a PWM output.
The PWM output has a 'duty cycle', which is a simple switching ON/OFF of the output at a rate so fast that the human eye cannot see the LED flickering.
The duty cycle is the proportion of time when the output voltage is ON relative to the entire period of time. It is expressed in percentage, with 100% being fully on (maximum brightness). As shown in the below diagram.
When you operate the dimming control it is this duty cycle that is reduced, instead of the current amplitude. This gives even dimming, regardless of the load on the LED driver.
Voltage Drop
LED strips are frequently used for product lighting and decorative lighting.
Go to any modern shopping centre and you'll see that LEDs have taken the retail advertising space to a whole new level.
However, don't expect miracles from your LED driver.  Long lengths of LED strip can be brighter at one end than the other due to voltage drop.
There are a number of solutions to avoid this from occurring:
Cut the long LED strip into smaller sections and power with separate power supplies.
Connect the power supply in the middle of the long LED strip.
Connect the output of the power supply to both ends of the LED strip.
You can find some very handy voltage drop calculators on line to help you with these problems.
If you are experiencing problems with the installation for your LED strip, and you have not been able to find a solution by reading this article, don't worry. Call LEDsign Supplies Australia on 1800 632 693 and a member of our expert team will gladly discuss possible solutions to your own particular problem.