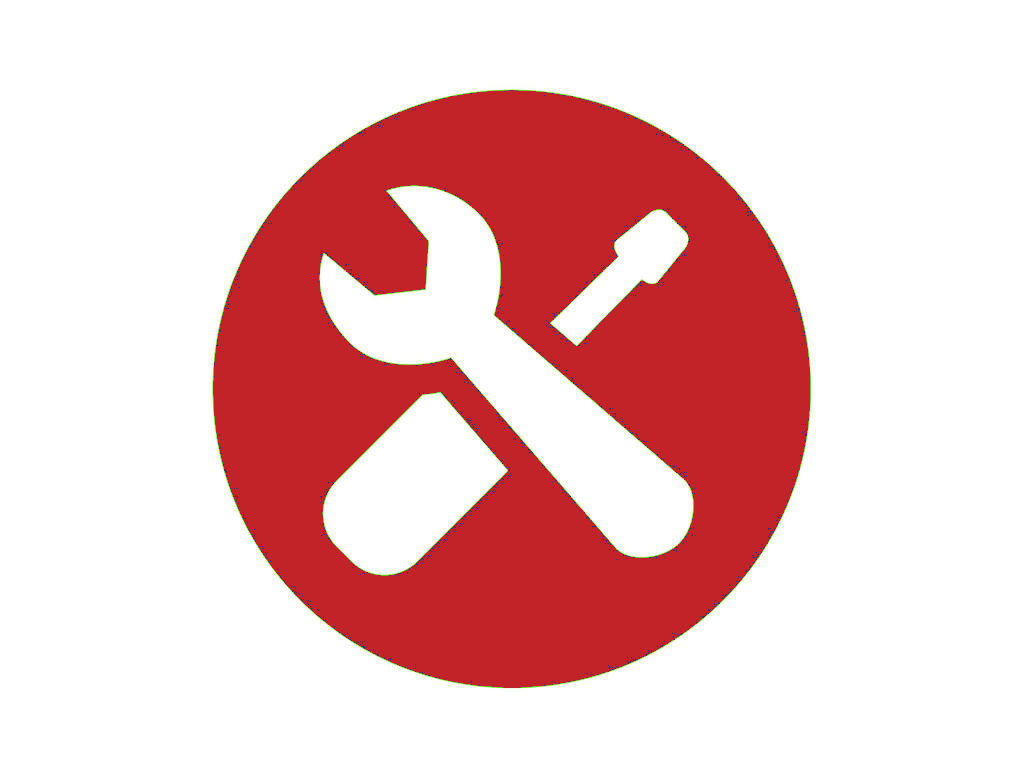 Replacing the MEAN WELL RSP-320-5 Power Supply in an LED Screen
The MEAN WELL RSP-320-5 is often used by overseas manufacturers inside LED screens, or displays.  
The manufacturer has selected MEAN WELL because it is a reliable brand. However, the RSP-320-5 is not well suited for use in LED screens, which are used outdoors.  
This is because it is fan cooled.  
The fan can draw damp cool air into the power supply, which than causes condensation to form on the critical components inside the unit. This has the potential to lead to a failure.  
If you are constantly replacing a fan cooled power supply in an outdoor LED screen, this could be the reason why.  
Ideally, one of the MEAN WELL UHP power supplies should be used for this application. They have a fan-less design to avoid the above scenario occurring.  
You can view the UHP range of power supplies by clicking on the following link: 
Unfortunately, it is usually impractical to replace a failed RSP-320-5 with an equivalent fan-less power supply. This is because the LED screen, or panel needs to be designed in such a manner that the power supply is mounted on a surface area large enough to provide adequate heat conduction. The power supply data sheet stipulates the minimum area required.  
Therefore, LED Sign Supplies Australia stocks a special version of the RSP-320-5 that has had a conformal coating applied to the critical components during production. This is model number RSP-320-5CC. 
You can look up the specification of the RSP-320-5CC by clicking on the following link: 
The conformal coating helps to prevent a failure caused by condensation forming inside the power supply.  
This is not a guaranteed solution. We always recommend that a fan-less power supplies should be used to power LED screens, especially those that are used outdoors.  
However, in most circumstances where it is not possible to retrofit a fan-less power supply, replacing a MEAN WELL RSP-320-5 with a MEAN WELL RSP-320-5CC has resolved the issue of continuously failing power supplies.  
If you have any questions about power supplies for LED screens, please call LED Sign Supplies Australia on 1800 632 693