LED Sign Supplies Australia – Commerical LED Signage Suppliers
LED Sign Supplies Australia is Australia's most trusted online supplier of LED drivers, LED strips, LED modules and accessories for commercial signage manufacturers and installers. 
When you deal with us, you are dealing with real people. Although we have an online shop for your convenience, you can phone us during office hours on 1800 632 693.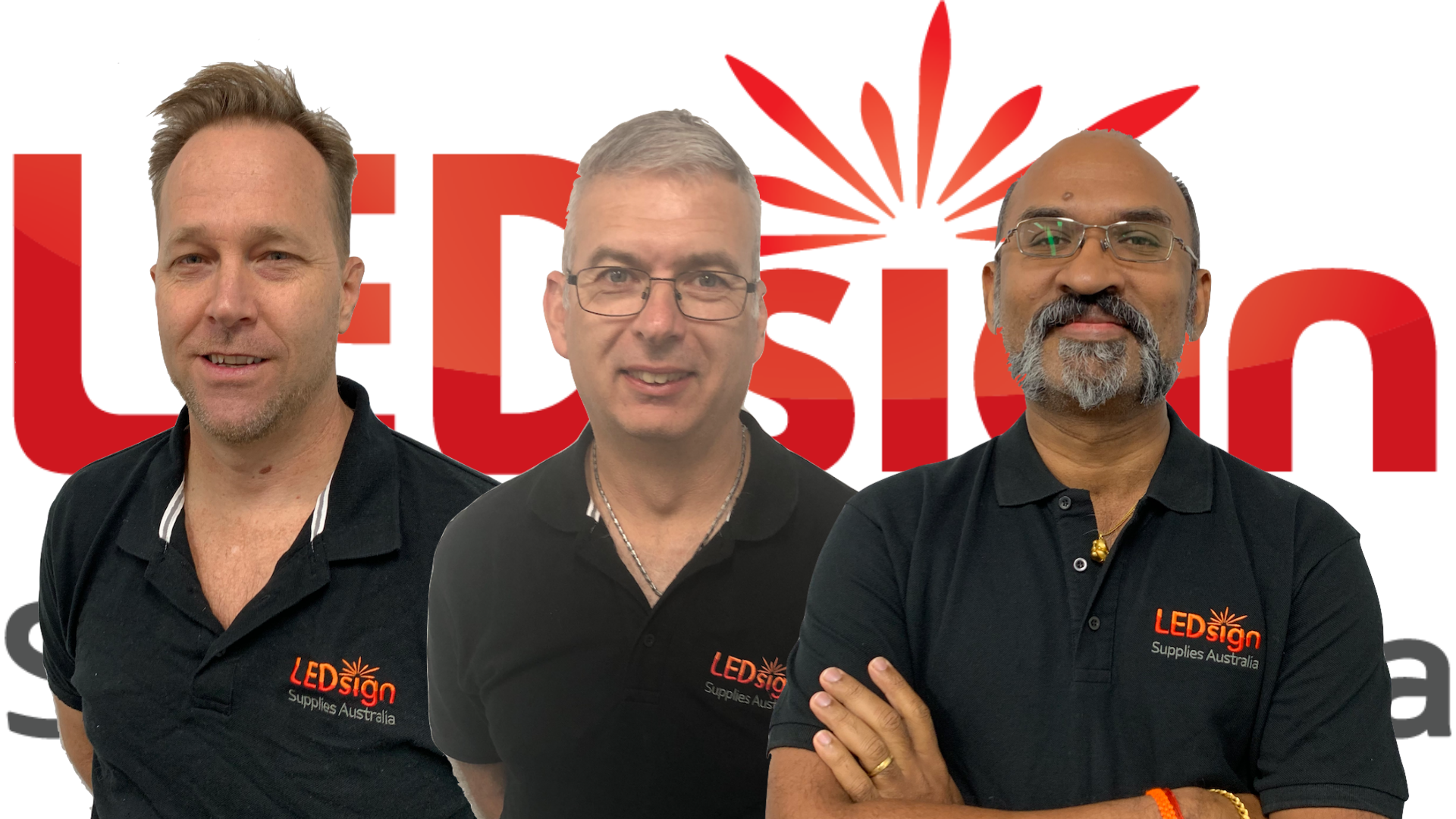 We pay great attention to ensuring that all the products listed on our website are fully compliant with Australia's electrical safety and EMC regulations. In many cases we have had the necessary testing and certification done ourselves. 
Our aim is to be your one stop shop for anything you need to manufacture an LED sign, so please let us know if there is anything that you think is missing from our product range.   
All our products are of the highest quality and are backed by a manufacturer's warranty, so you can buy with confidence. 
LED Sign Supplies Australia is part of the ADM Systems group.  
ADM Systems is a family run group of businesses that was established by our Managing Director, Glenn Bates in 1986. 
Since then ADM has grown to become Australia's largest stockist of MEAN WELL Power Supplies and LED drivers.